CATSolutions is here to help you and your associates get the most out of your technology purchase including installation services, implementation services, one-on-one coaching, remote assistance, formal and informal training, needs assessments and more.
---
Whether you're online or in our classroom, CATSolutions offers more certified instructor-led training opportunities than our competitors combined. The goal of each course is to give you and your associates the skills necessary to put our technologies into production in the shortest amount of time
---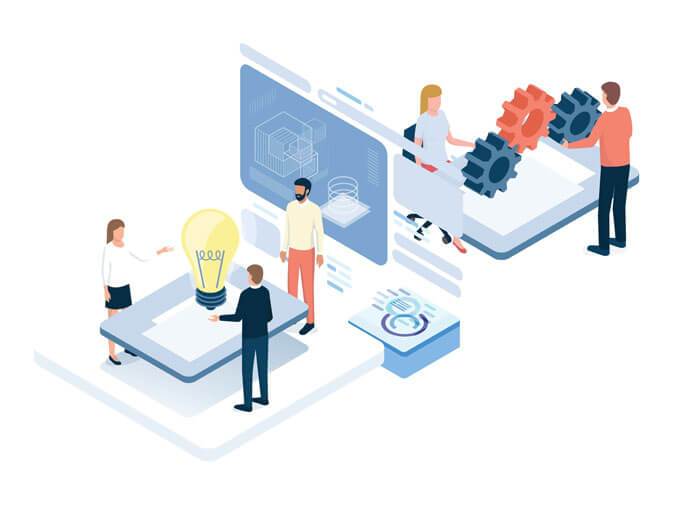 YOU BRING THE IDEAS, WE'LL DELIVER THE SOLUTIONS.
Avec l'équipe la plus impressionnante de professionnels qualifiés de l'ingénierie et de la fabrication, nous le pensons quand nous disons «nous y sommes allés».
Nous savons ce qu'il faut pour réussir.
Alors laissez-nous vous aider à obtenir des résultats commerciaux exceptionnels et à simplifier votre processus de conception à la fabrication avec les bonnes solutions et l'assistance derrière vous.
---