Computer Aided Technology Solutions (CATSolutions) is here to help you and your associates get the most out of your technology purchase including installation services, implementation services, one-on-one coaching, remote assistance, formal and informal training, needs assessments and more.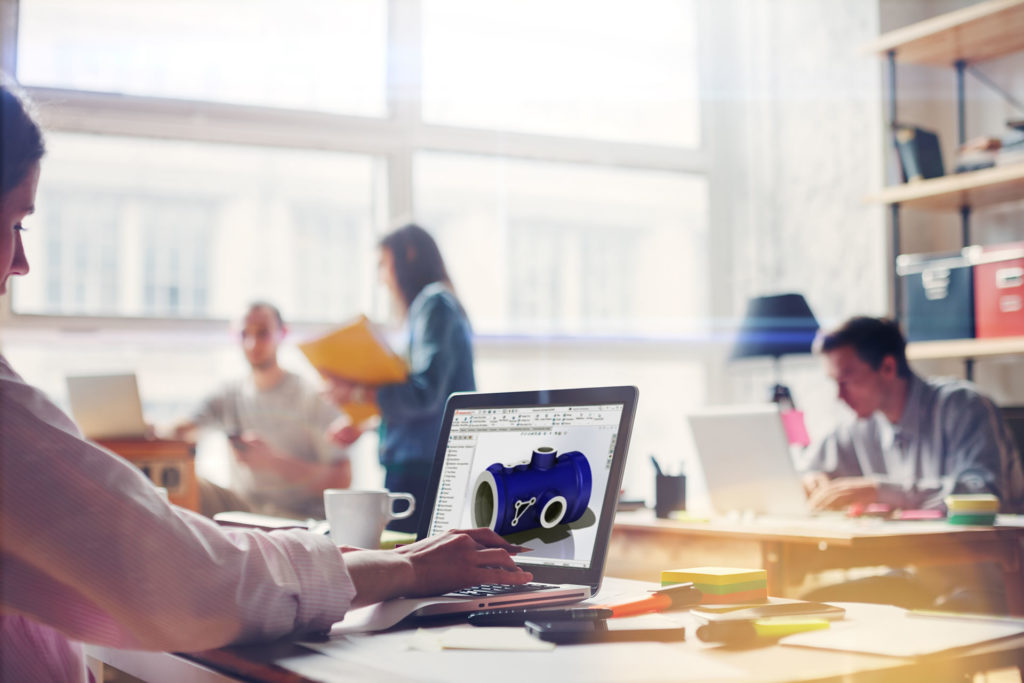 ---
Whether you're online or in our classroom, CATSolutions offers more certified instructor-led training opportunities than our competitors combined. The goal of each course is to give you and your associates the skills necessary to put our technologies into production in the shortest amount of time. We offer standards and custom training options for SOLIDWORKS, CATIA, AVEVA and INVENTOR .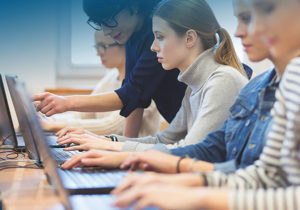 ---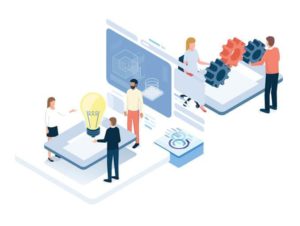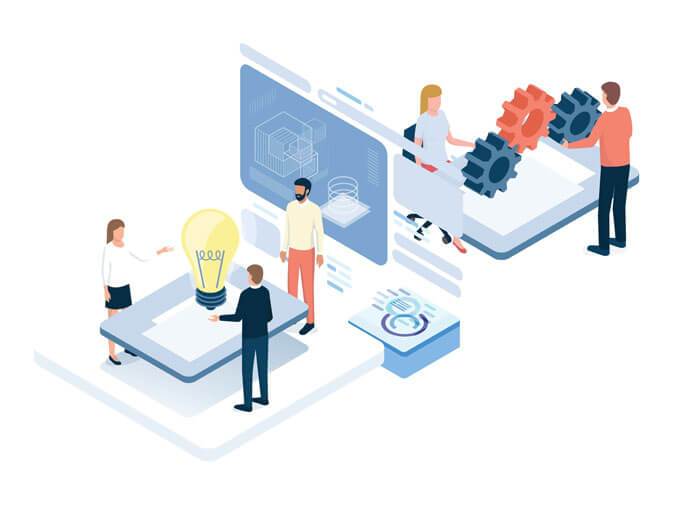 YOU BRING THE IDEAS, WE'LL DELIVER THE SOLUTIONS.
With the most impressive team of skilled engineering and manufacturing professionals, we mean it when we say "we've been there."
We know what it takes for you to be successful.
So let us help you achieve exceptional business results and make your design-to-manufacturing process a breeze with the right solutions and support behind you.
---
OUR BUSINESS SECTORS
Learn More About What We Do for Your Industry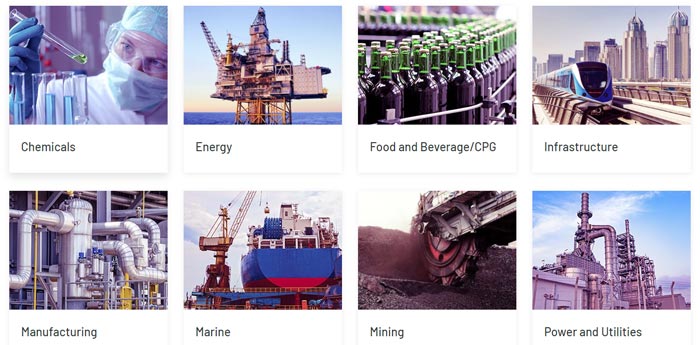 ---