MECHANICAL DESIGN OFFICE
CATSolutions mechanical design office manages mechanical projects from the design phase up to the preparation of layouts, including feasibility study, functional specifications, functional analysis, specifications, nomenclatures, calculation notes, chain dimensioning & technical manuals.
The knowledge of production (ISO functional dimensioning and dimensional tolerancing) are perfectly integrated into definition drawings so as to answer to customer requirements.
CATSolutions can also achieve:
Structural stability calculations of systems subject to static stresses (tensile strength calculations), vibration behaviors, fast dynamic or dynamic (shock) to check their sizes and structural behaviors during design and validation phases
Thermal/fluid simulations enabling to model/simulate and reduce potential thermal problems (encountered on the mechanical and/or electronic components) according to the different transfer modes (conduction, convection & radiation)
Optimization calculations to reduce the cost and manufacturing time of mechanical parts
CATSolutions engineers use the following software tools:
AVEVA E3D/PDMS, Catia, SolidWorks, Inventor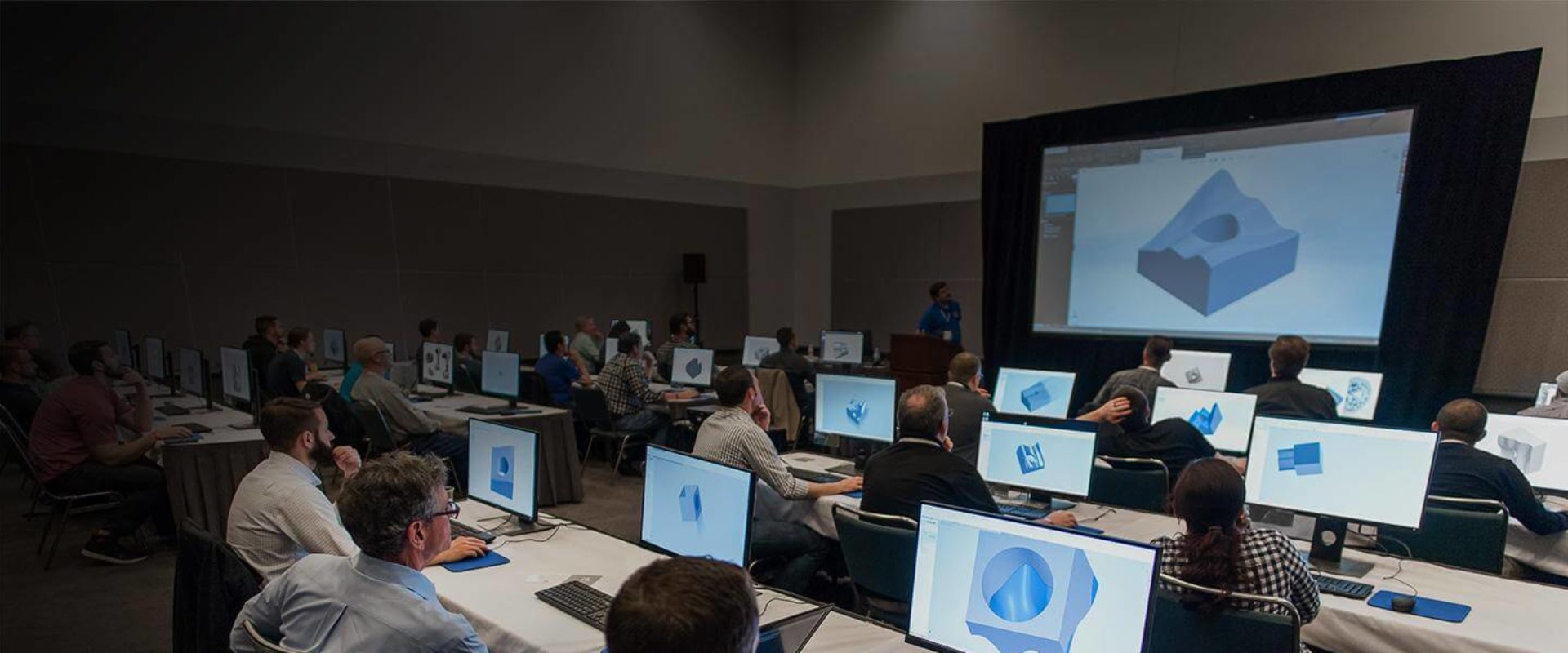 TRAINING CENTER
IMPROVE PERFORMANCE THROUGH TAILORED LEARNING

CATSolutions provides comprehensive training at your site, online or at one of our training locations.
Our certified instructors will quickly get you and your team prepared to face whatever challenges come your way.