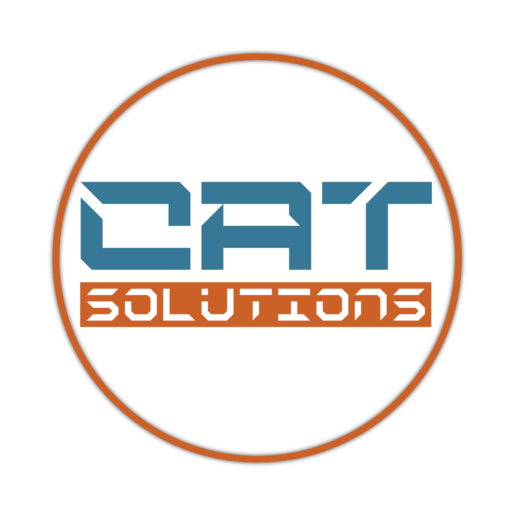 EXCEPTIONAL SOLUTIONS, EVEN BETTER SUPPORT
Since 2017, we have been serving innovators like you, because we are like you.
We're the kids who stayed after science class – always testing limits and breaking the mold. We're imaginative. Inquisitive. Relentless. But most of all, we are constantly seeking new opportunities and continued growth.
While we are built on the do-it-yourself mentality (we know you're that way, too), we recognize that it takes a dedicated, experienced team to promote growth and achieve success.
That's where we come in.
OUR GROWTH THROUGH THE YEARS
2017
The story begins…
Gilles Arnaud Tayo Kuitche, CEO, started CATSolutions out of a small office in Douala Cameroon, fueled by coffee and the vision of providing the best in service and support.
2018
2019
2020
2021
WHY CATSolutions TRAINING?
Our certified instructors will quickly get you and your team prepared to face whatever challenges come your way..
OUR NUMBERS ARE ON YOUR SIDE
The 96 percent service satisfaction rating says it all.
Regardless of the product or difficulty of your problem, our commitment to being the go-to experts in the industry stands.
So from coast to coast, whether you need help at dawn or dusk, we've got you covered with the best technical support team.
*This graph is a live, real-time indicator of how our most recent 100 customers rated the service & support they received
CUSTOMER SATISFACTION RATE*