INSTRUCTOR LED ONLINE TRAINING
How It Works
It is a hands-on, live, interactive group training session from a professional, qualified instructor
View our training schedule and sign up for a training course at a time that is convenient for you.
You will need to install the software on your computer and have access to an internet connection.
You will have the opportunity to discuss the course content and ask any questions directly to your instructor
You will practice your skills on your desktop just as if you were in a physical training session
Our instructor can view your screen and help you in real-time with any issues
We will send you an eBook.
We will provide you with all the details on how and when to log into the class
We are available to answer your questions before, during and after your class
Virtual training can provide a valuable opportunity for both professional and personal development, as well as a practical use of time for those of us having to work from home. If you have any questions regarding your training and development or need more information on training, please contact CATSolutions.
Benefits of online training courses.
Upcoming training courses.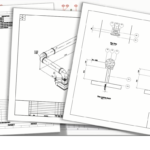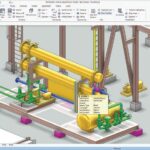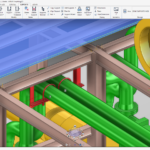 No event found!