AVEVA™ E3D allows designers to utilize an array of applications contained within the program modules. This course provides discipline specific training for the Draw module. Draw is the AVEVA™ E3D drawing production module where drawings are populated with information taken directly from the Design or Drawing Databases. The associated intelligence with the Design database ensures the drawing accurately reflects the intended design and updates automatically to reflect any changes to the model. This training course is designed for Draw Administrators to understand the basics in administering project drawing production using AVEVA™ E3D Draw.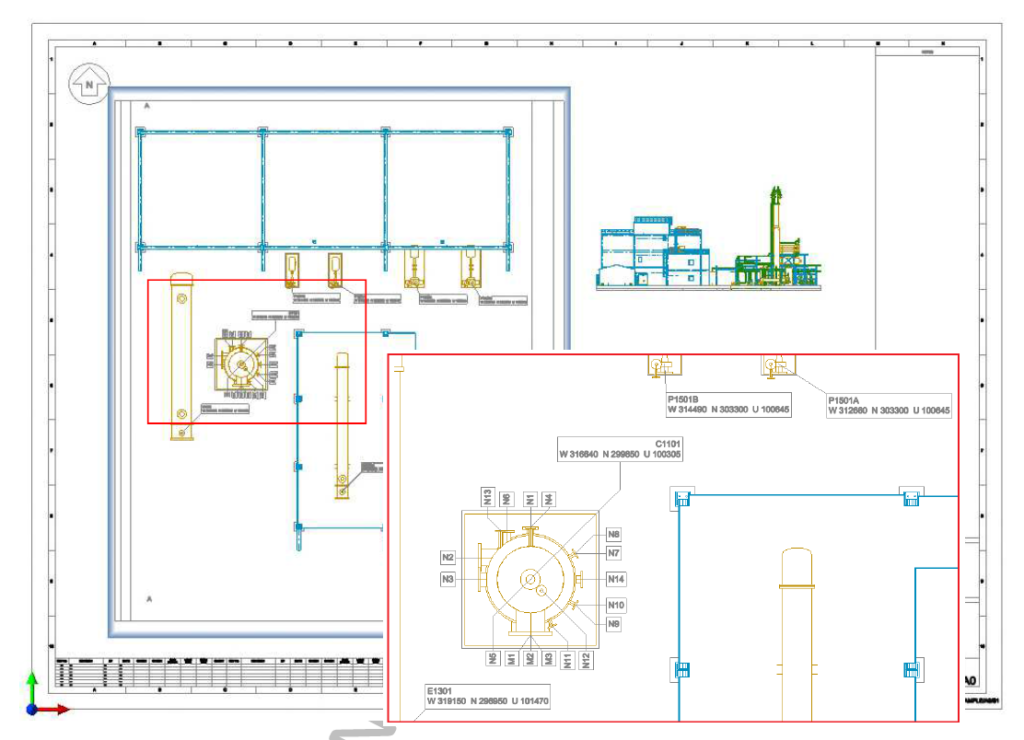 Objectives :
The aim of the training guide is to provide Draw Administrators with the knowledge and skills necessary to
customise the Draw working environment; enabling users to create, dimension and annotate detailed
engineering drawings from existing Model data using AVEVA E3D Draw functions and tools.
Program :
Day 1

Familiarisation of the AVEVA E3D Draw User Interface.
Understand the different types of administrative libraries.
Create and edit standard libraries.
Create and edit symbolic and general labels.
Create and edit backing sheets.
Create and edit representation rule sets.

Day 2

Create and edit change highlighting rules.

Import and create transfer symbols and backing sheets from alternative CAD packages.
Create Visuals styles, Visuals layer and View section indicator.

Setting of system defaults.

Create of a 2D plan to check all the administration elements.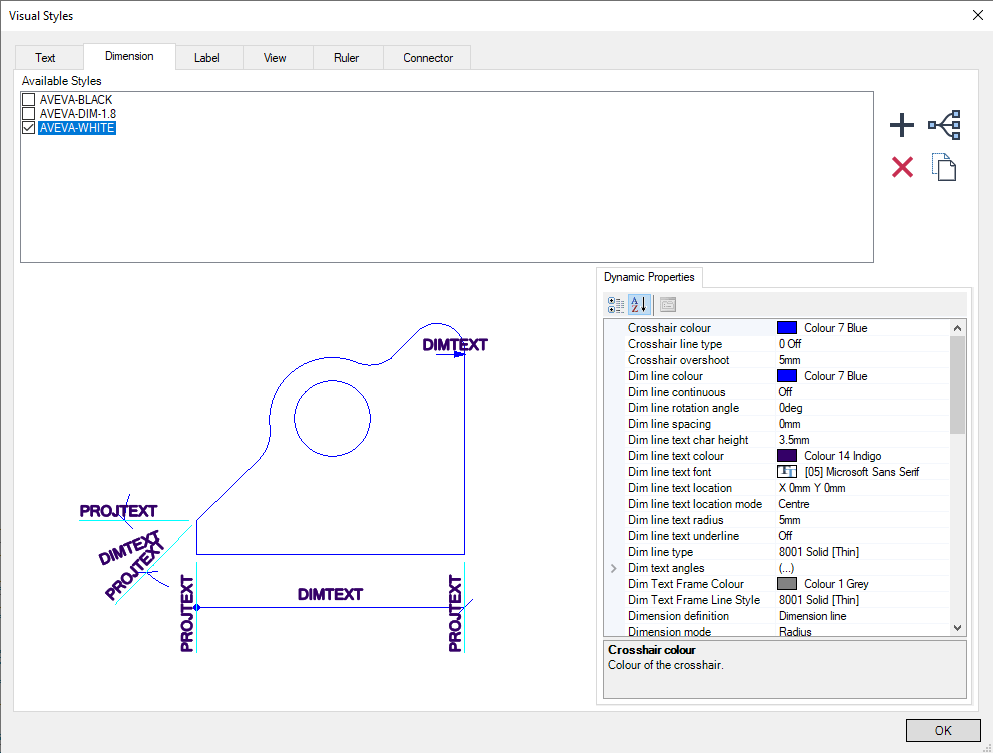 | | | |
| --- | --- | --- |
| Audience | | Project Administrators and System Administrators |
| Language | | English – French – Arabic |
| Prerequisites | | You should be familiar with AVEVA™ E3D Design, AVEVA™ Administration. |
| Duration | | 2 Days |
| Location | | On site – Online – Customer site |
| Software Version | | AVEVA E3D DESIGN 2.1 or 3.1 |
| Level of training | | Advanced |