Over the duration of the course the Trainee will be given a basic understanding of how to administer an AVEVA Everything3D™ (AVEVA E3D™) / PDMS project.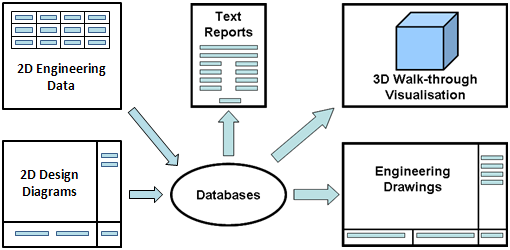 Objectives :
Set up new AVEVA Plant Projects, including databases access control.
Administer projects, including change management and setting AVEVA E3D fonts.
Control User access to various AVEVA Plant product modules.
Create and use User- Defined Attributes (UDA's), User System Defined Attributes (USDA's), and User- Defined Element Types (UDET's).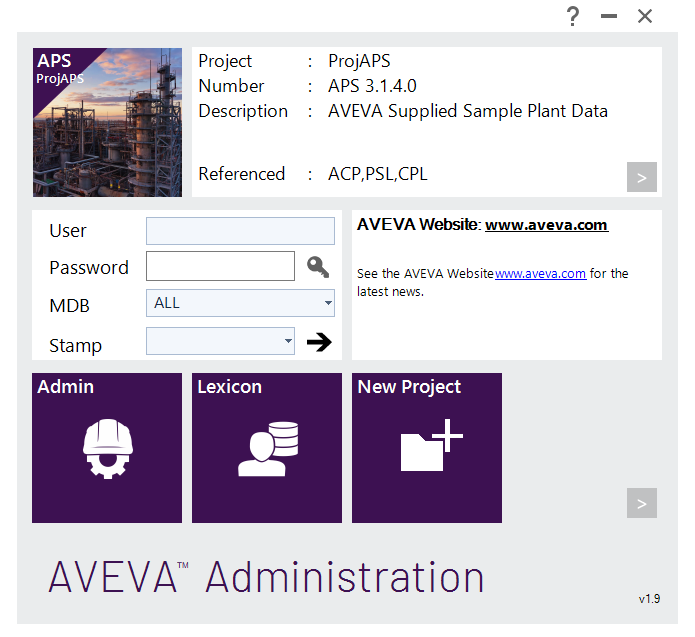 Program :
Day 1 : Creating a PDMS or E3D Project

Installation of PDMS and creation of aveva projects by modifying the standard configurations.
Creation of Teams and Users.
Creation and management of databases.
Creation and management of Multi Data Bases.
Day 2 : Basic Administration action on an E3D Project

Removal of phantom users. Identification of a particular session (STAMP).
Return to a previous session (BACKTRACK). Delete the history of a project (MERGE).
Checking the status of a database (DICE).
Reconfigure a database (RECON).
Reconfiguration of a database (RECON).
Creation of color rules in the Design module and management of inter-DB macros
Creation User- Defined Attributes (UDA's), User System Defined Attributes (USDA's), and User- Defined Element Types (UDET's)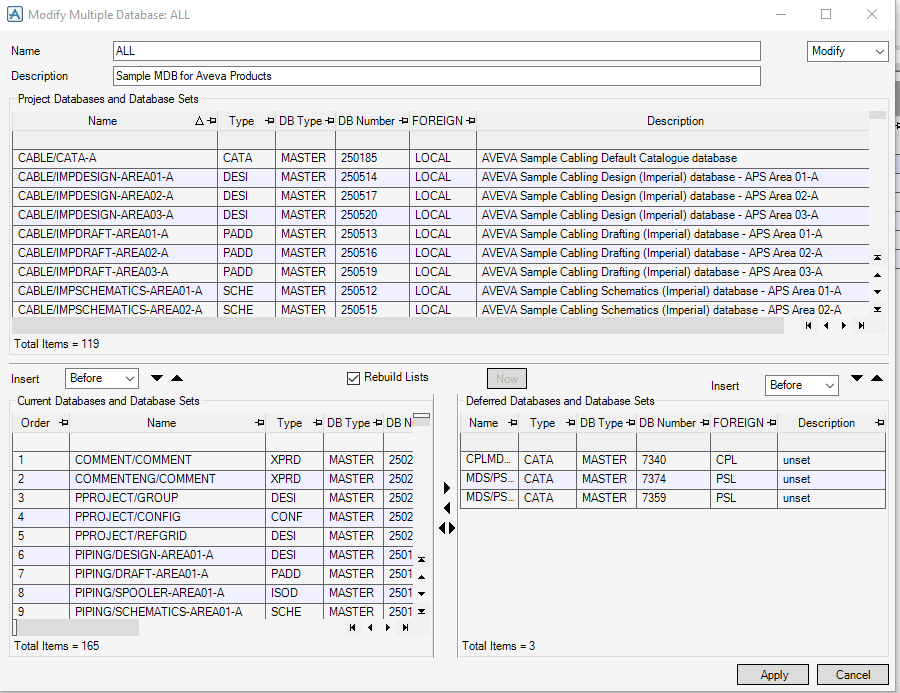 | | | |
| --- | --- | --- |
| Audience | | System Administrators |
| Language | | English – French – Arabic |
| Prerequisites | | You should be familiar with AVEVA™ E3D Design, AVEVA™ Catalogue and Microsoft Windows. |
| Duration | | 2 Days |
| Location | | On site – Online – Customer site |
| Software Version | | AVEVA E3D DESIGN 2.1 or 3.1 |
| Level of training | | Advanced |