The aim of this training guide is to provide designers with the knowledge and skills necessary to display and use AVEVA E3D™ Laser models to help with the Design Process.
Objectives :
Familiarization of AVEVA™ E3D Design laser application and functionalities
How to display and manipulate the laser data and the techniques for navigating in Laser Environment
How to design Piping and to use Clash within the laser data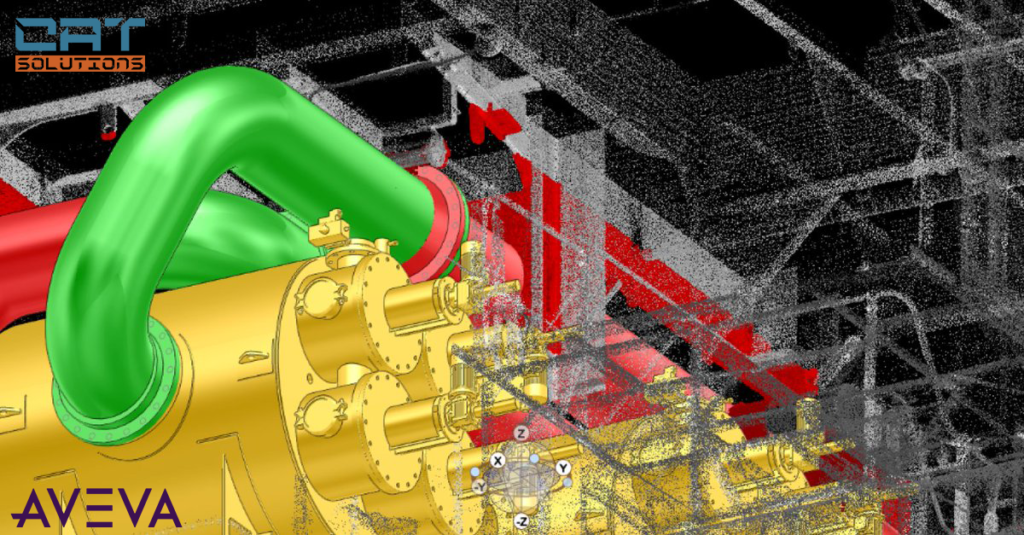 Program :
            Introduce AVEVA E3D concepts specific to the Laser application.
            Understand the usage of Laser functionality on the E3D.
            Display Laser Data, changing the view quality or resolution.
           To easily navigate in Laser Environment.
           Investigate the use of photorealistic BubbleViews.
            Use of Enhanced Rendering in the Model Environment.
            Use Clash Checking within the Laser Data.
            Pipe Modelling Utilising Laser Data.
            To Demolish Laser Data to aid workflow.
            Utilising Laser Models / Combined models in the Draw Environment.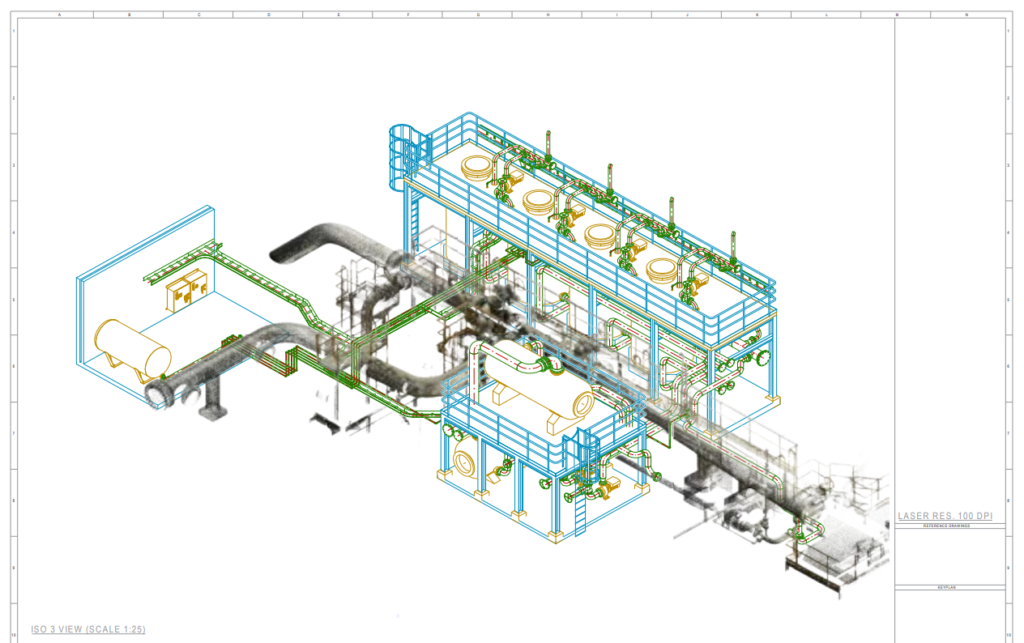 Audience
All Designers and Engineers
Language
English – French – Arabic
Prerequisites
It is expected that trainees have completed the AVEVA E3D DESIGN USER training course.
Trainees who can demonstrate a suitable understanding of other AVEVA E3D applications and techniques may also be permitted to undertake the training.
Duration
1 Day
Location
On site – Online – Customer site
Software Version
AVEVA E3D DESIGN 2.1 or 3.1
Level of training
Advanced