This AVEVA training is designed to give the Support Administrator guidance on project setup and setting up and configuring the framework templates for the Supports discipline.
The administrator is responsible for initial setup of the defaults associated with the Support and setup of the
structural steel sizes associated with the frame maker templates. The Support application is supplied with a
set of framework templates, which the administrator must modify to suit the specific requirements of the
project.

Objectives :
At the end of this Training Course the Support Administrator will have enough knowledge and understanding to be able to implement AVEVA E3D™ Supports on an AVEVA E3D™ Project.
Understand the Project Catalogue requirements for AVEVA E3D™ Supports..
Configure an AVEVA E3D project for use with AVEVA E3D™ Supports.
Understand AVEVA E3D™ Supports System Defaults and Autonaming.
Understand Ancillary Defaults, Hanger Data and Trunnion Defaults.
Understand Framework Template Administration.
Understand Structural Defaults.
Understand User Defined Ancillaries.
Understand how to customise AVEVA E3D™ Supports Automatic Drawing Production.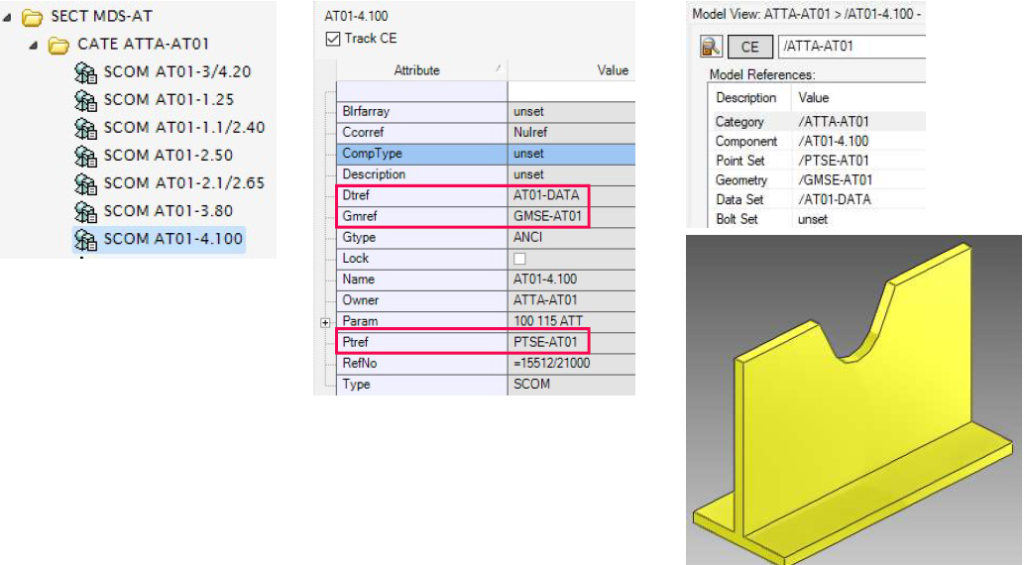 Program :
Day 1 :
Introduction and installation of Aveva MDS.
Presentation of the catalog and creation of the project.
Use of the Defaults database and project configuration.
Day 2 :
Creation of primary and secondary support.
Draft administration.
Other common administration actions.
| | | |
| --- | --- | --- |
| Audience | | Designated MDS Administration Personnel |
| Language | | English – French – Arabic |
| Prerequisites | | AVEVA Everything3D™ Multi-Discipline Supports |
| Duration | | 2 Days |
| Location | | On site – Online – Customer site |
| Software Version | | AVEVA E3D DESIGN 2.1 or 3.1 |
| Level of training | | Advanced |